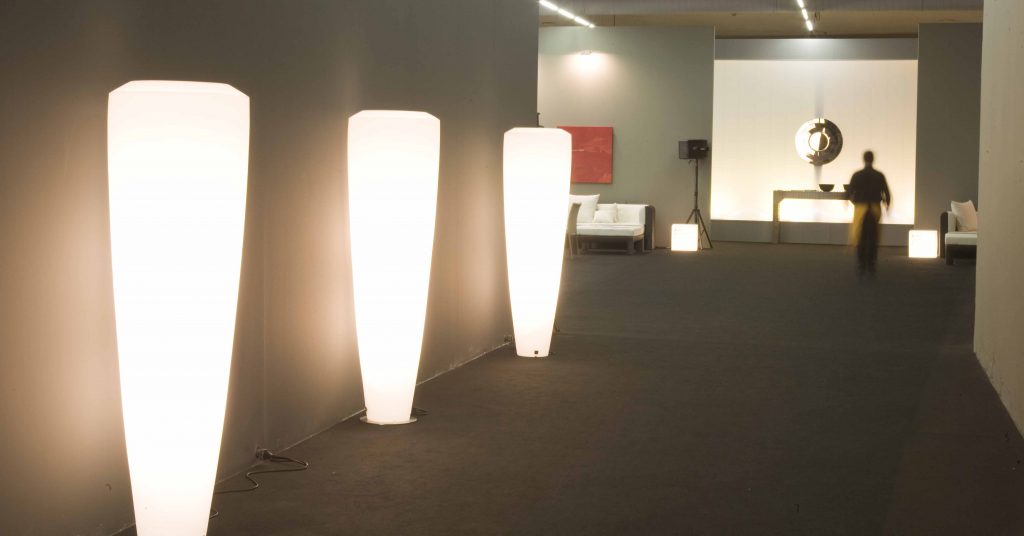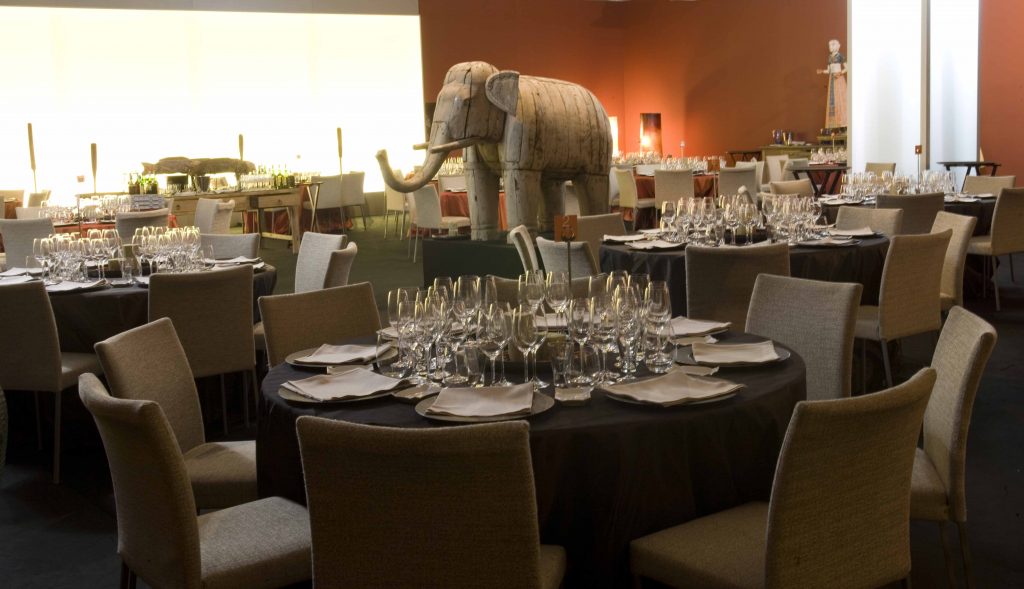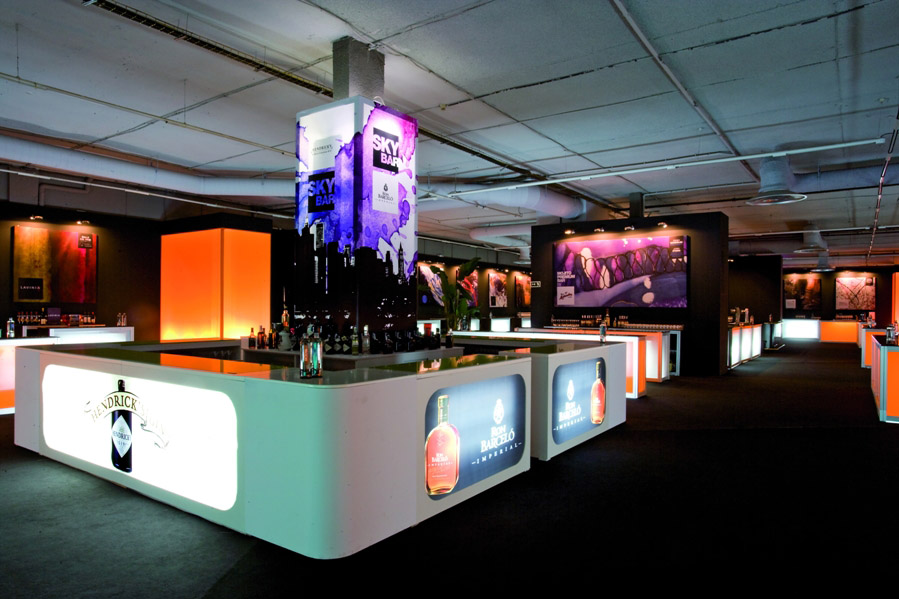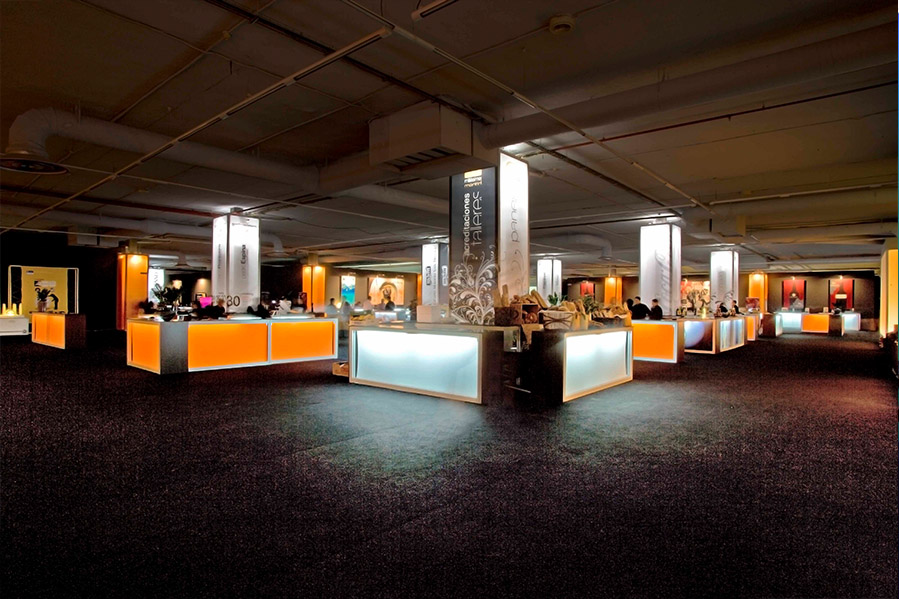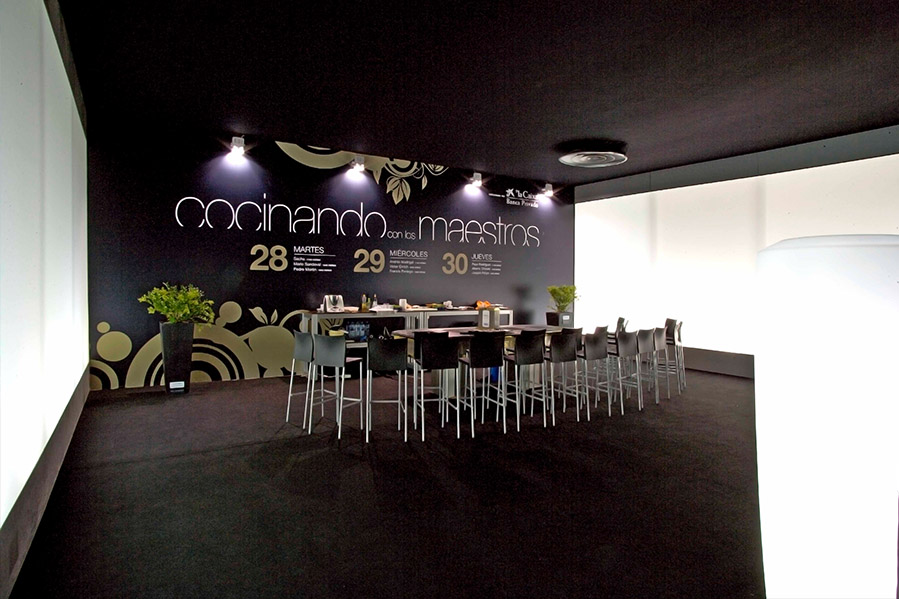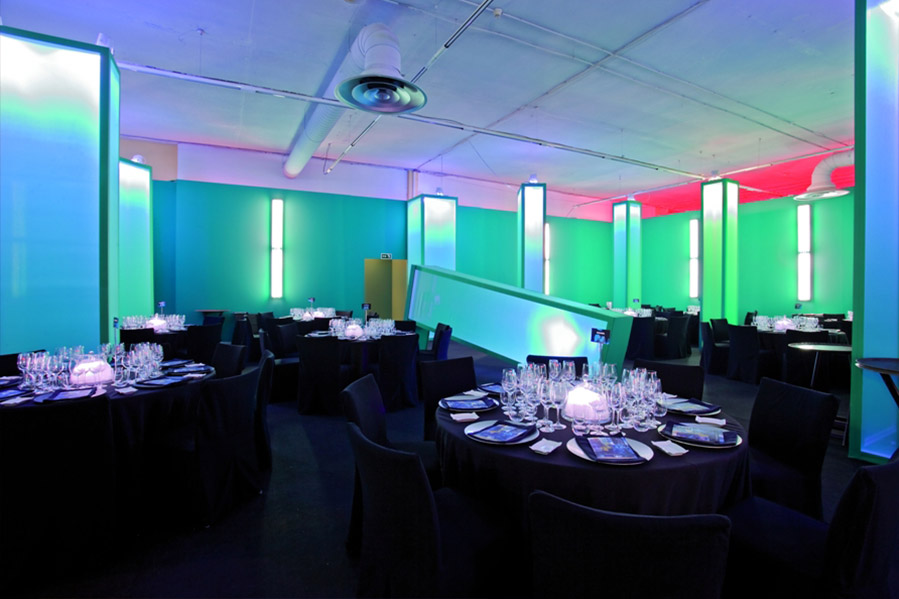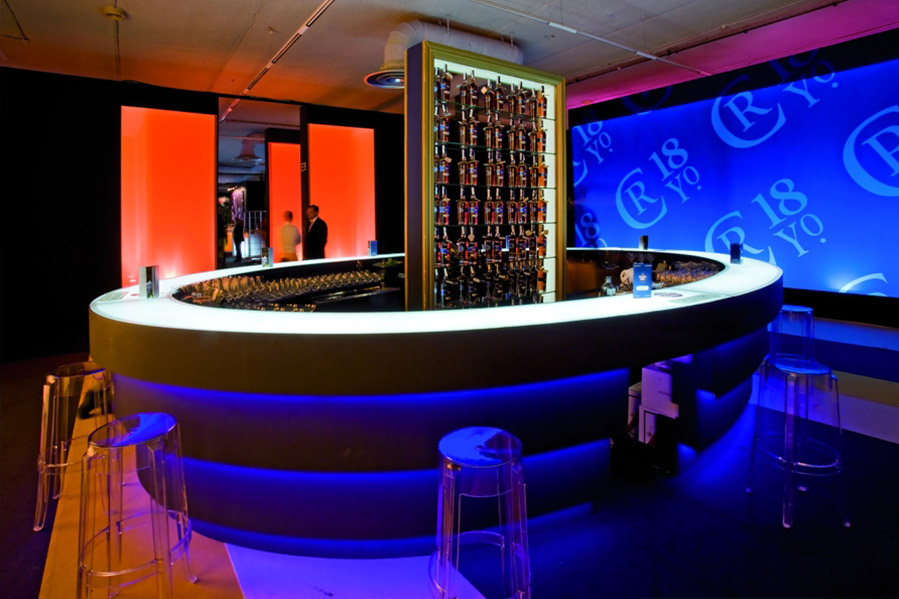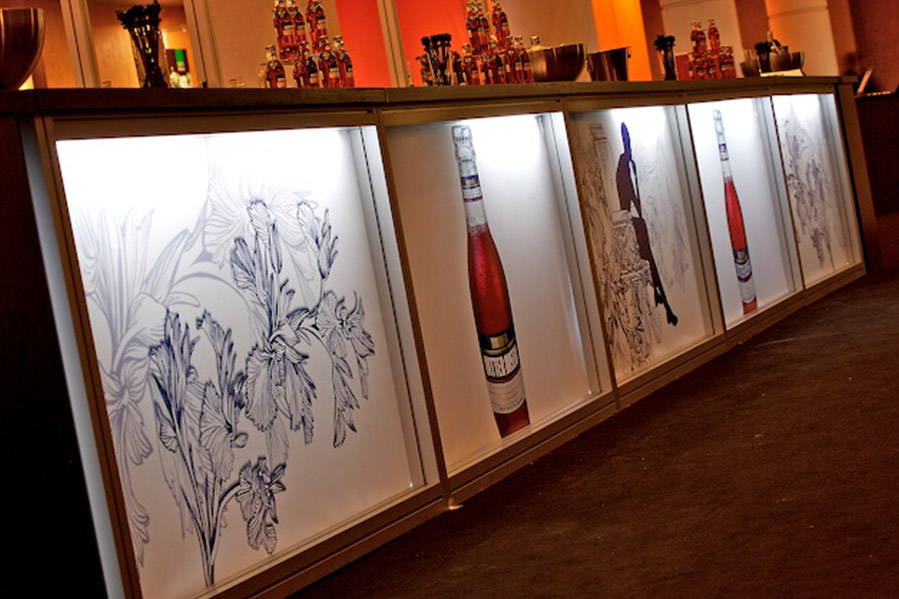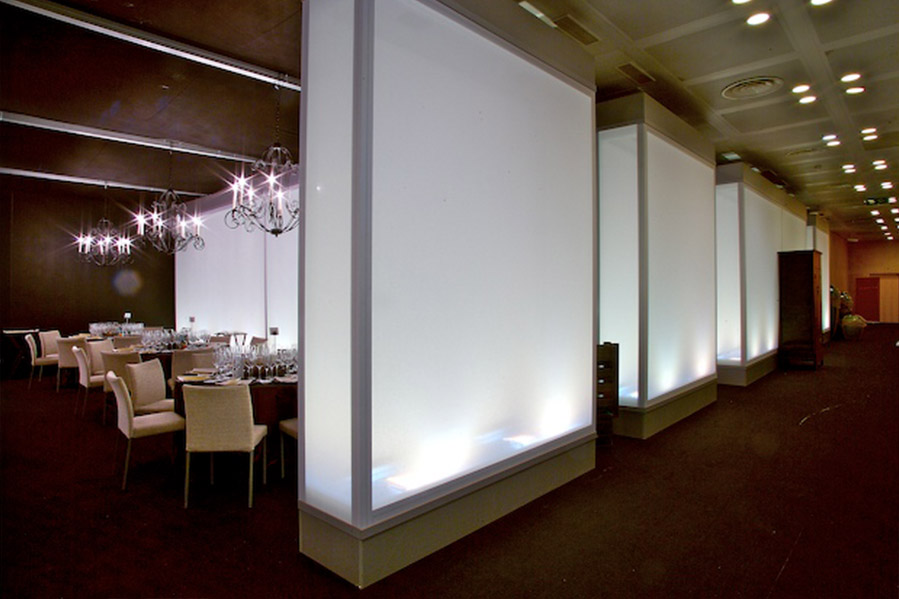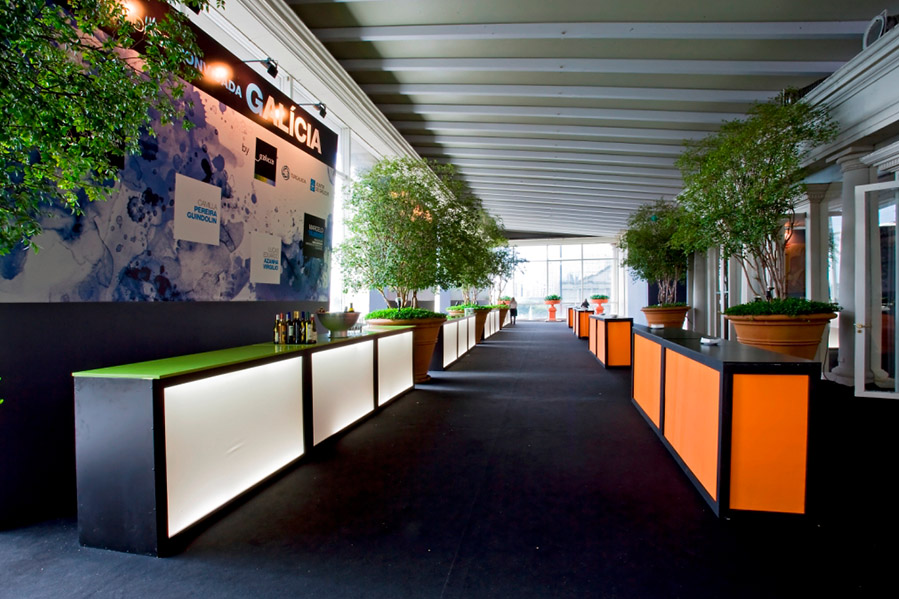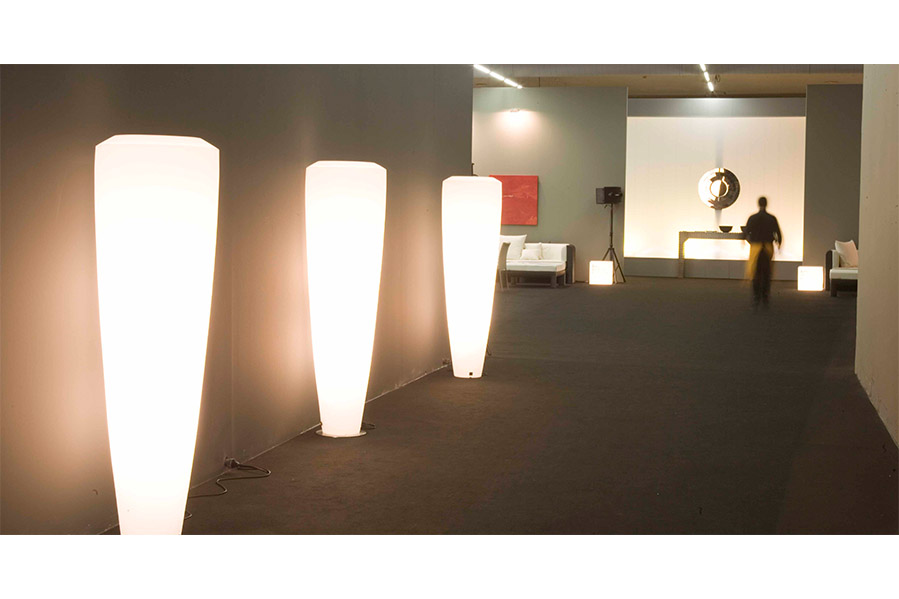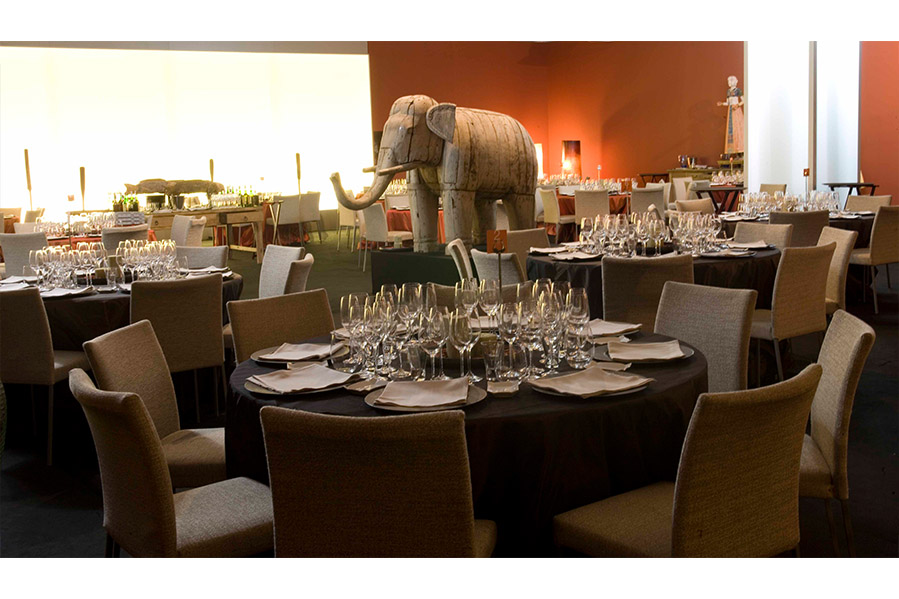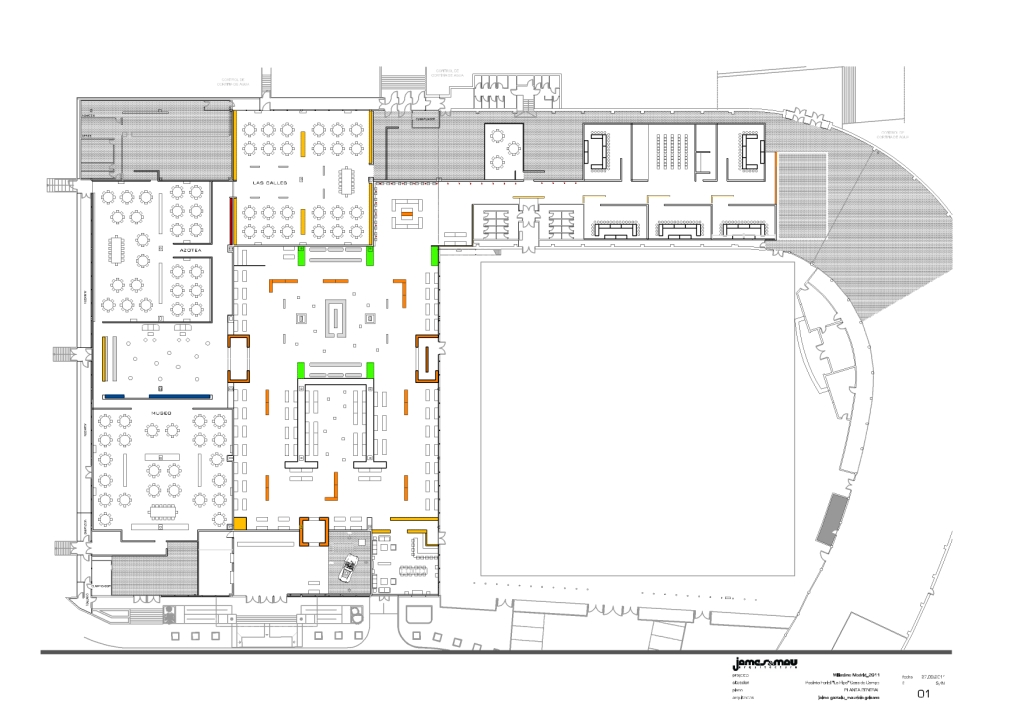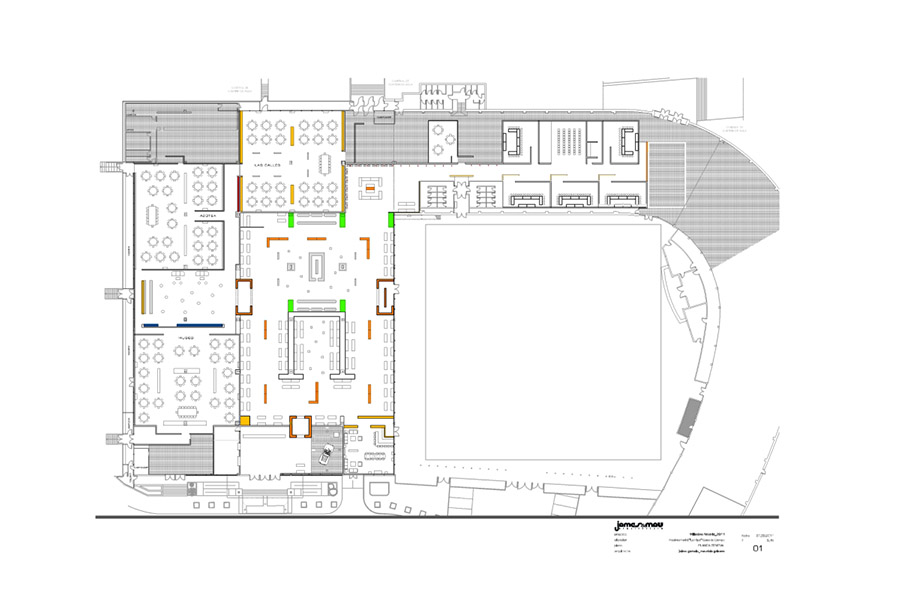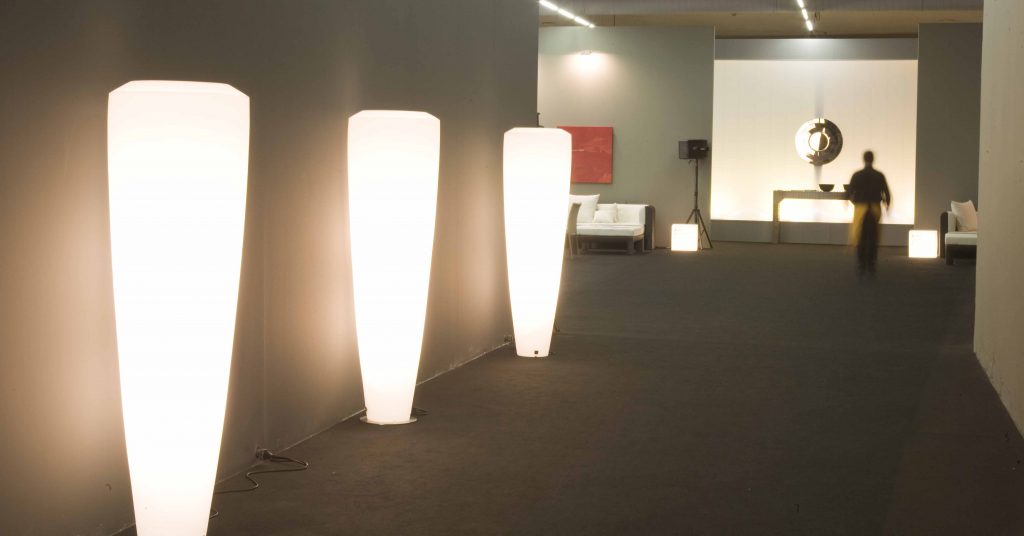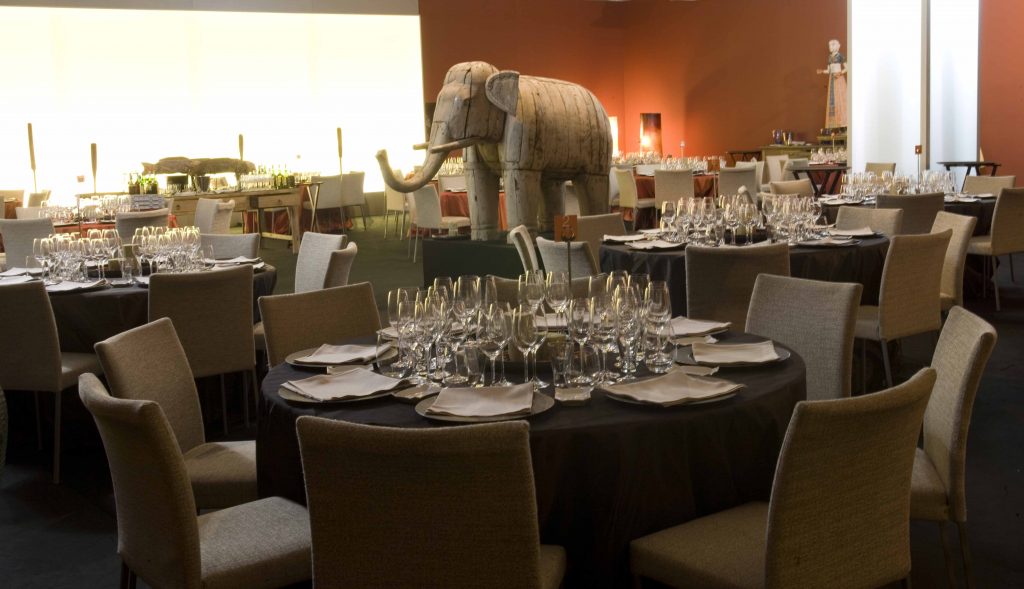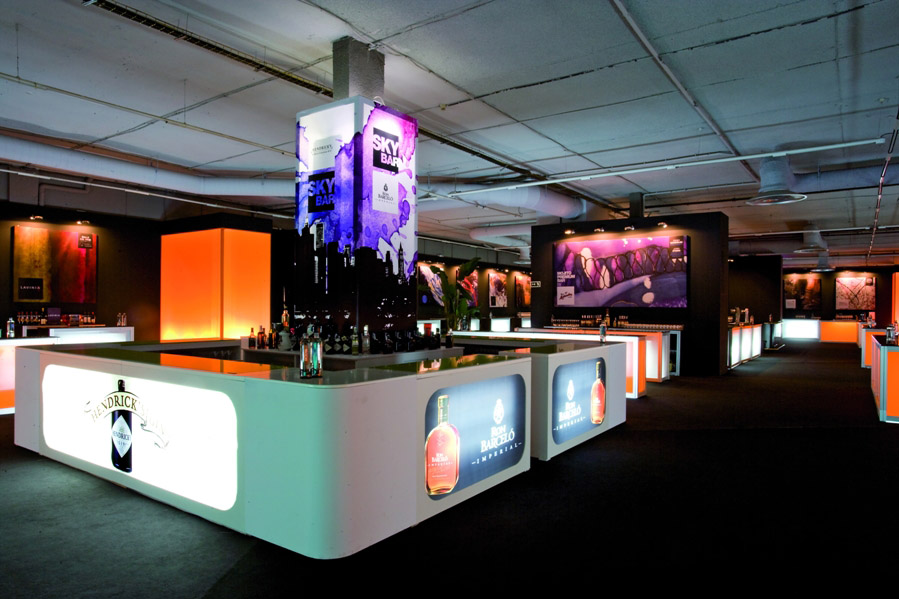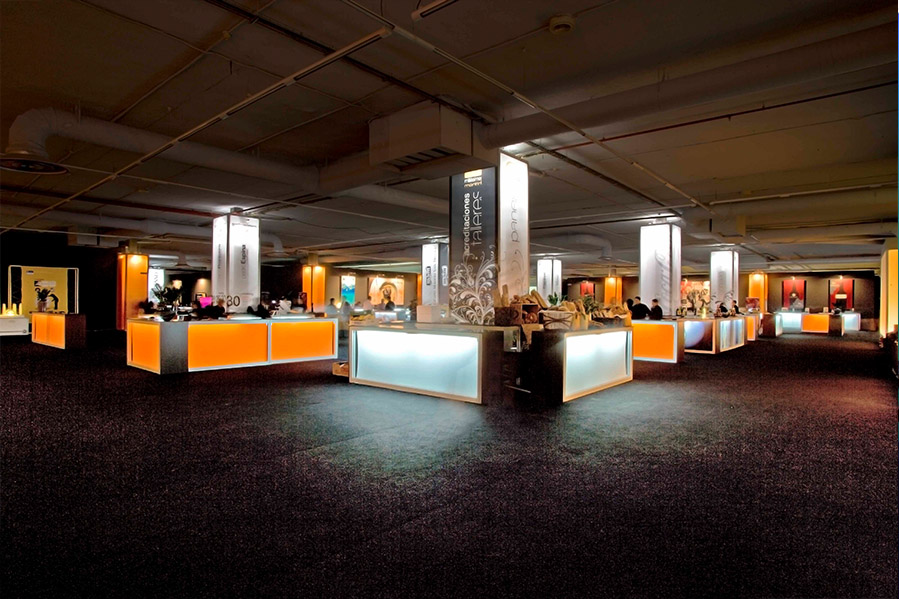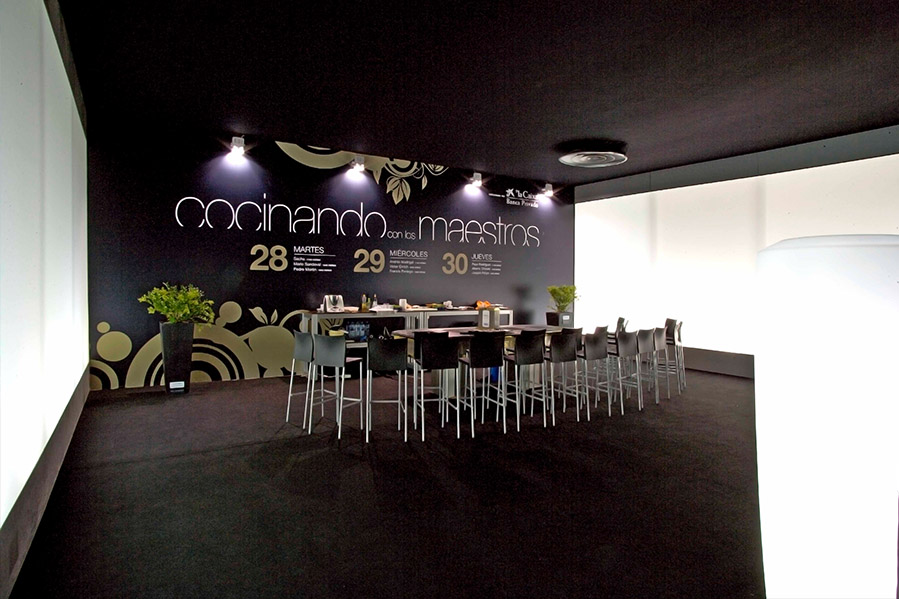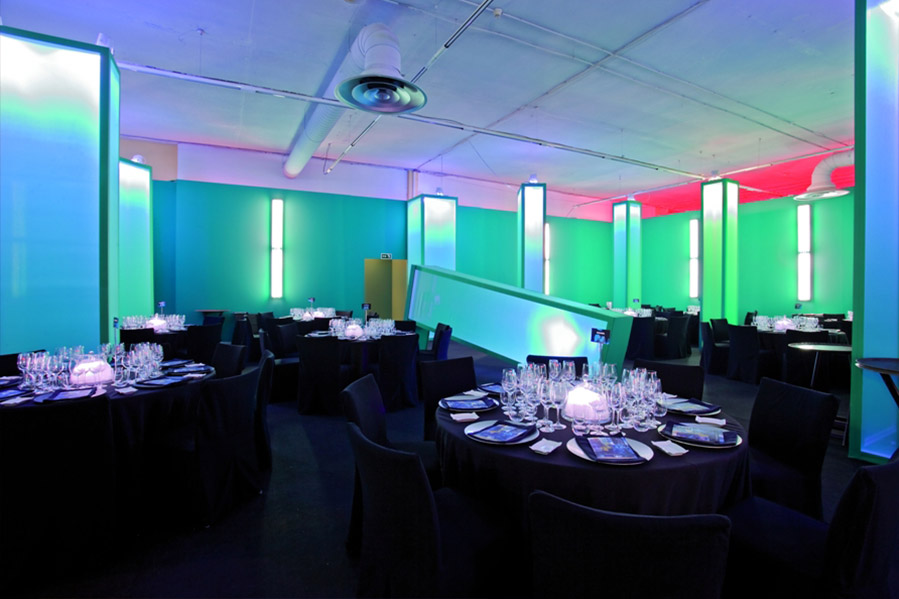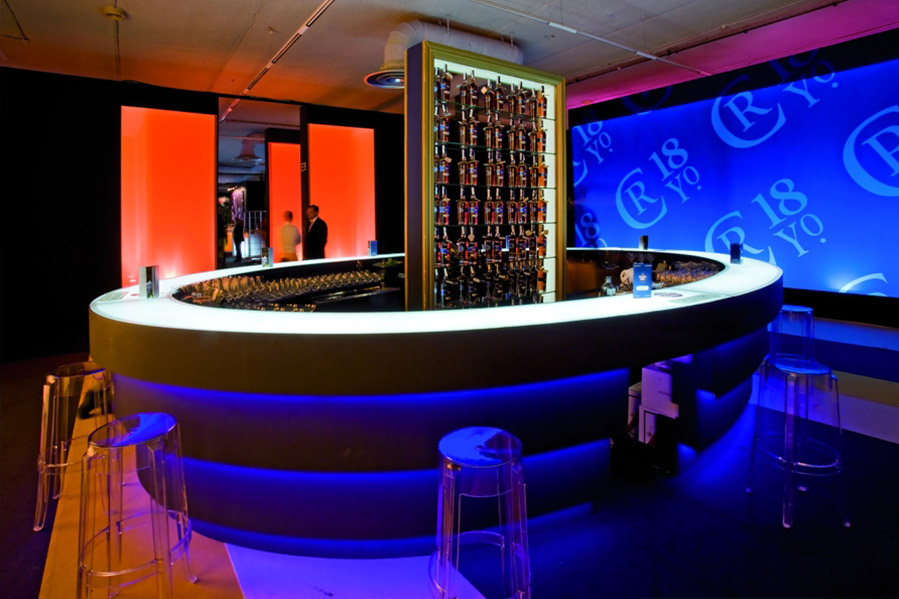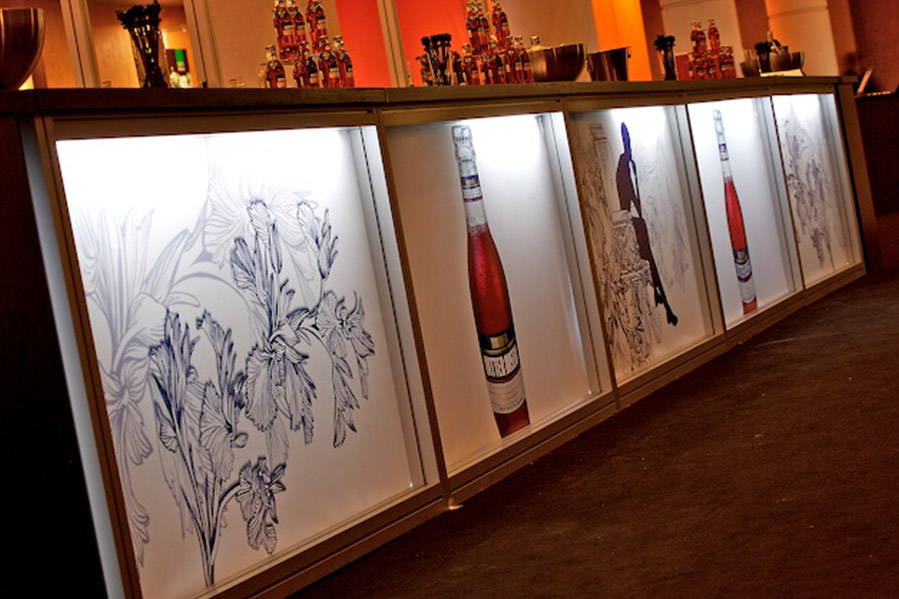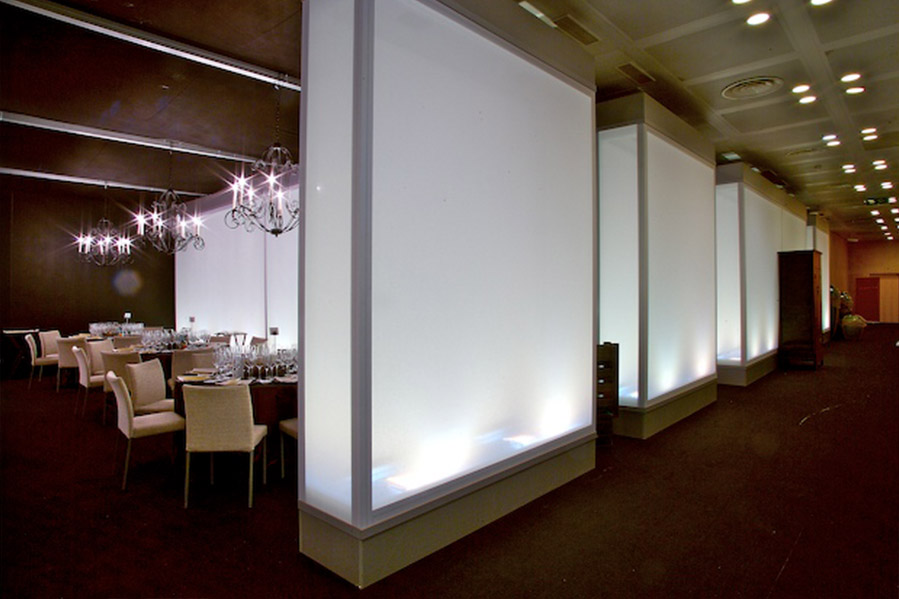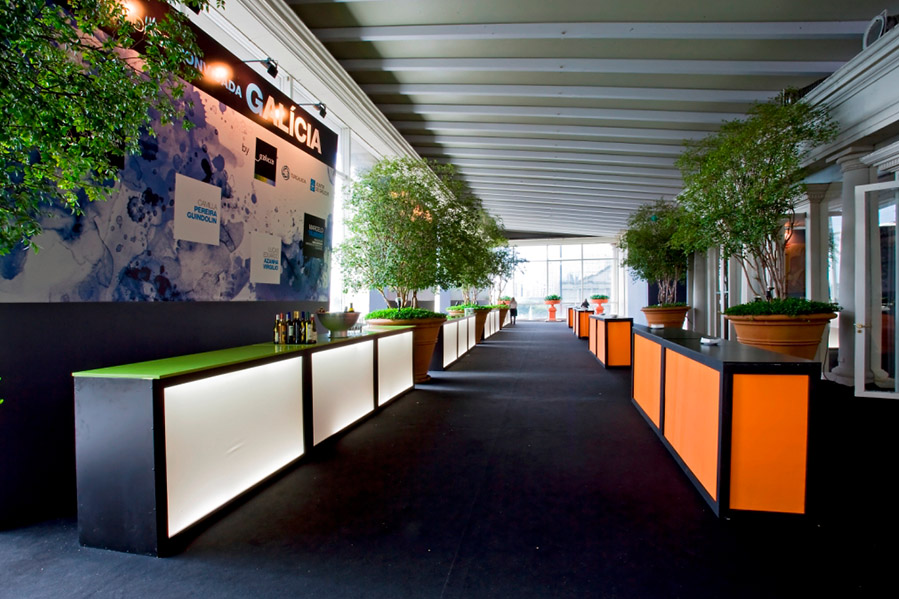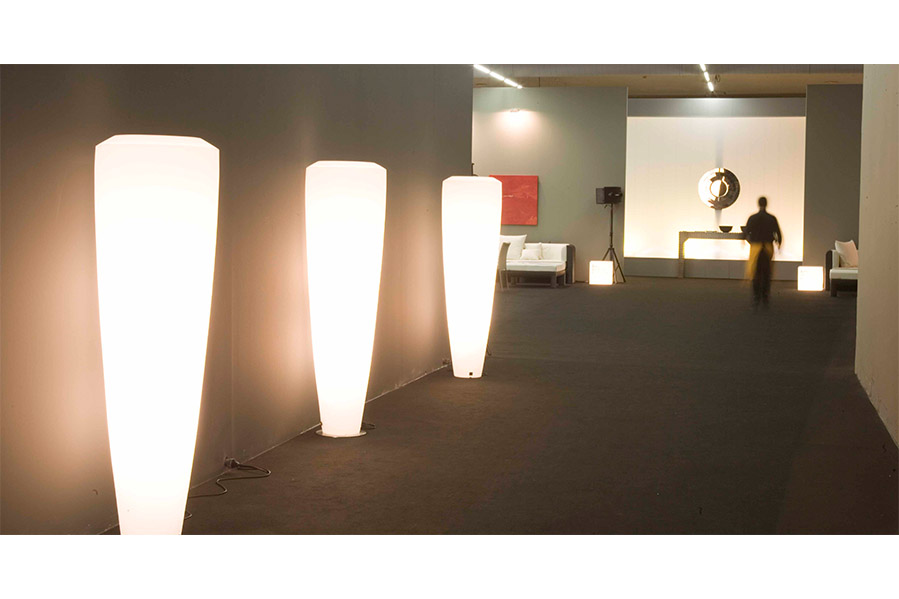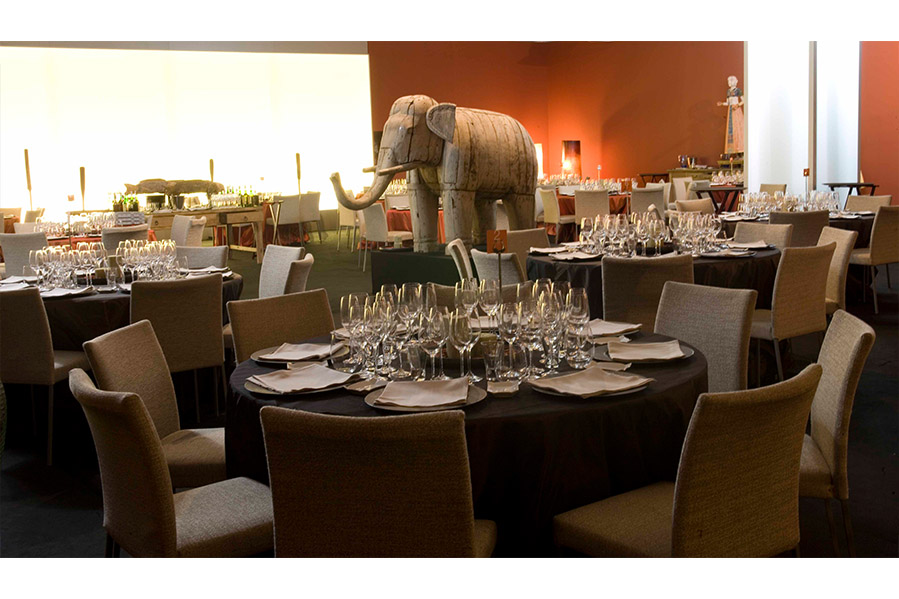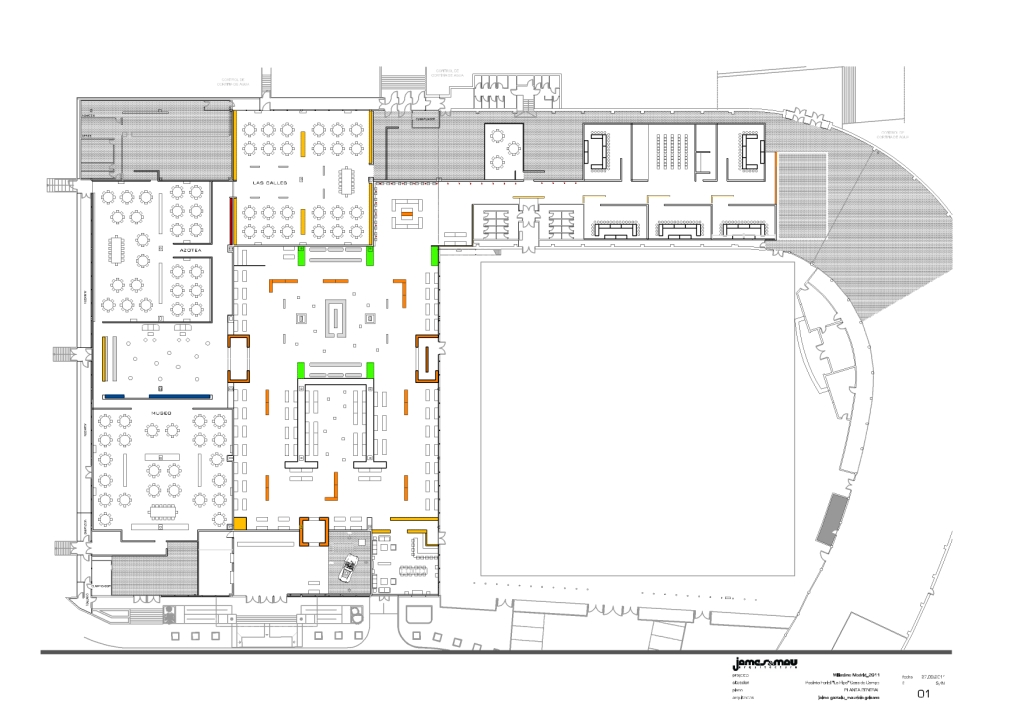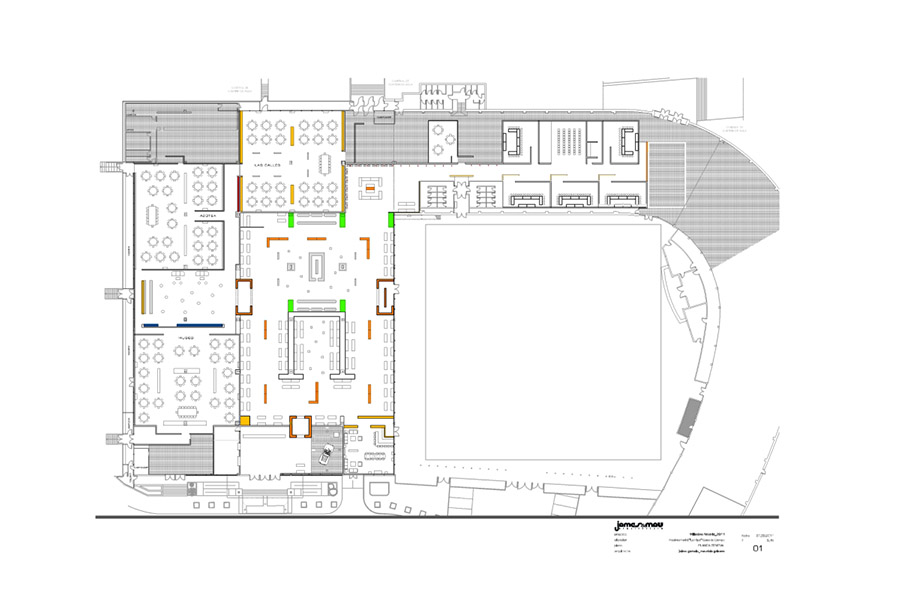 Location
Madrid, Santiago de Chile, Mexico DF, Sao Paulo, Valencia, Cap Cana
Program
Gastronomic Ephemeral Salons and Permanent Estudios
Team
Mauricio Galeano, Luis Salazar, Raquel Izurzu
Work genre
Ephemeral Architecture, Brand Architecture, Interior Design
Millésime is an innovative proposition in the world of luxury social-gastronomy in order to create a meeting point for the business world and high gastronomy. The project needed to be supported both at a national and an international level by a strong and recognizable brand identity that would at the same time live up to the reputation of the Spanish "gourmet" brand.
The challenge is to transform extensive exhibition areas into a diverse series of paths that create intimate, exclusive and sophisticated spaces (bars, restaurants, workshops). As architects we have always been wondering to what extent our surroundings affect people's moods; how it invites to engage in certain activities. The crucial element of the design and the Millésime final effect that unites all the different participating brands under a common image is achieved through the use of the magic recourses of ephemeral construction and by playing with the intensity and chromatics of the lights.
Rather than an interior design exercise, we seek a recourse to the stenographic perspective, in order to create magic effects belonging to the world of theatre.