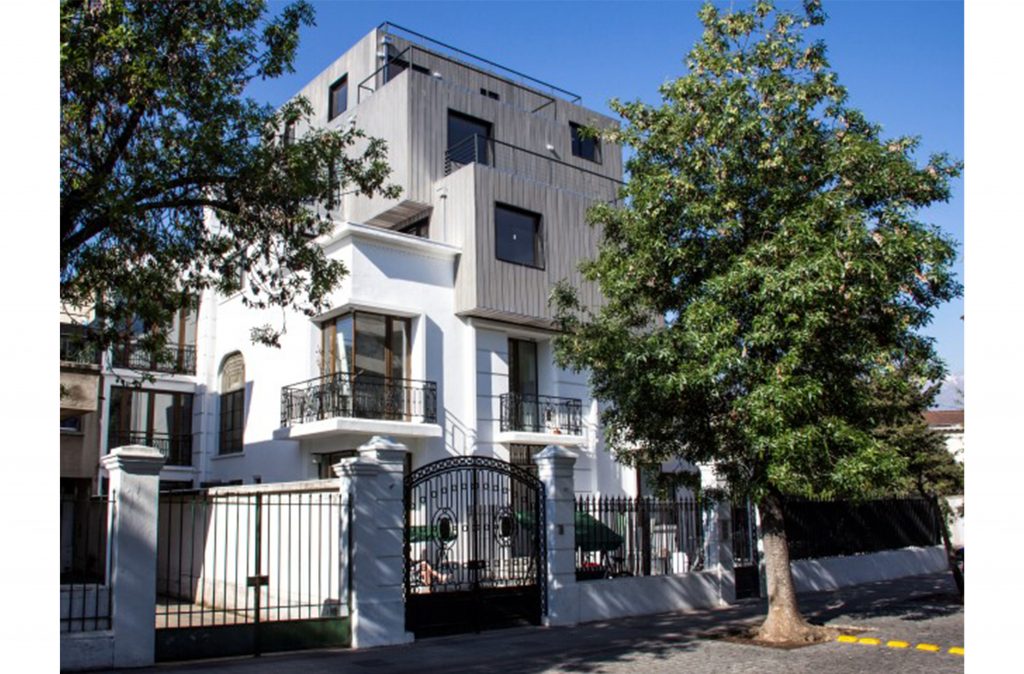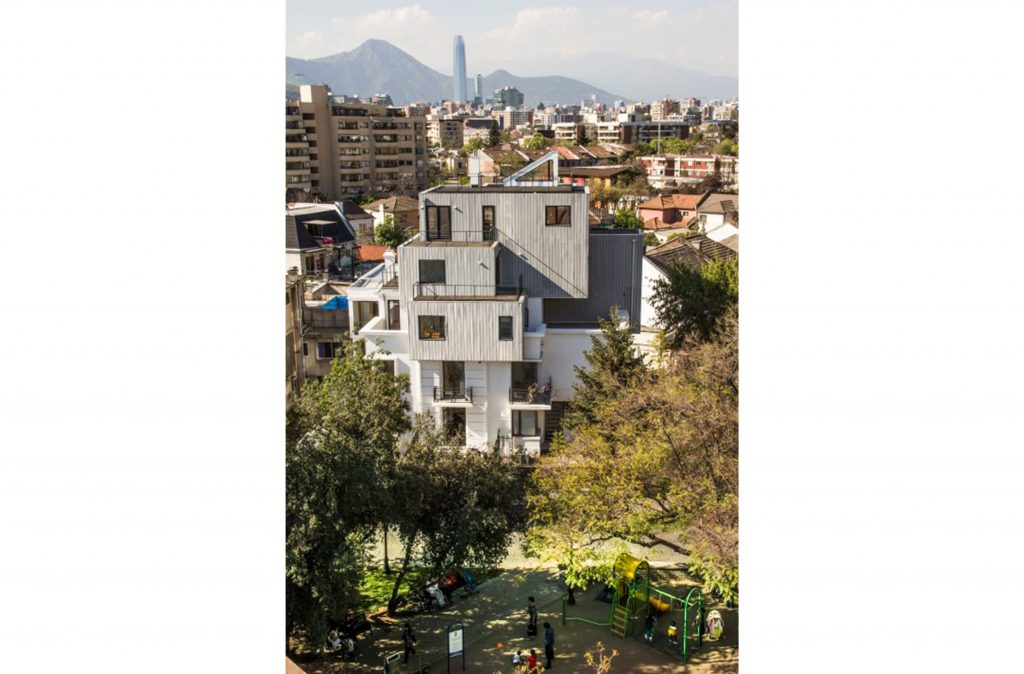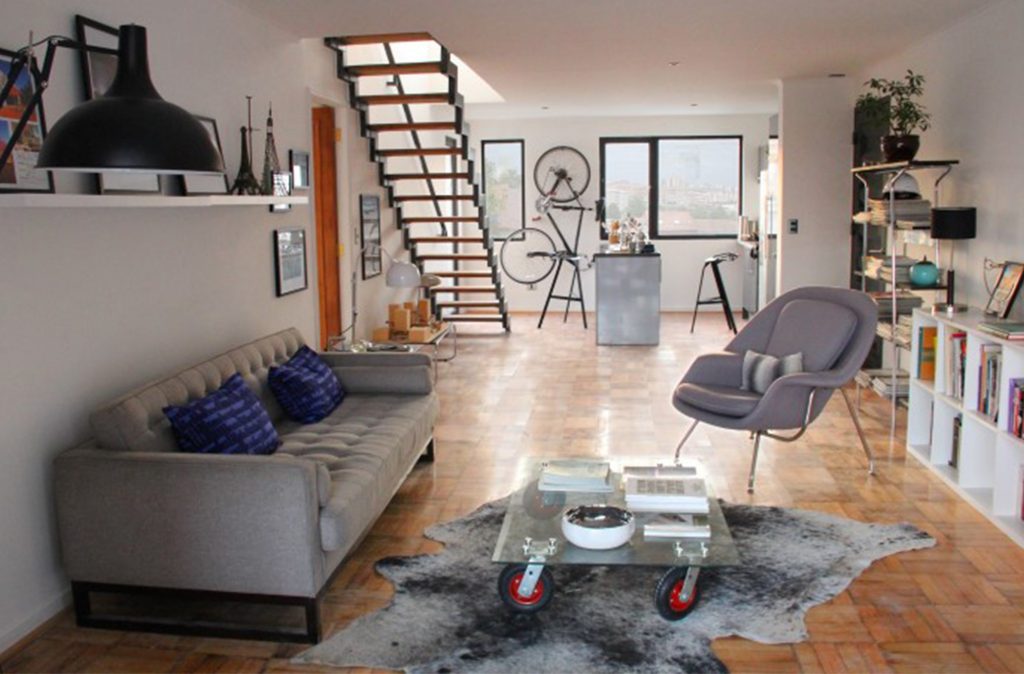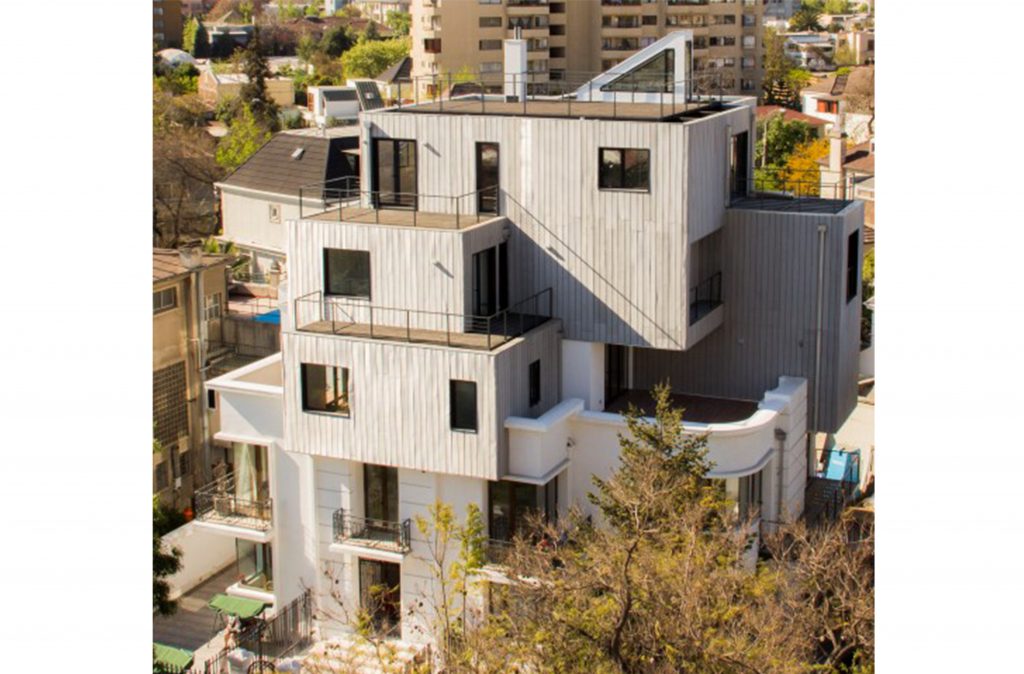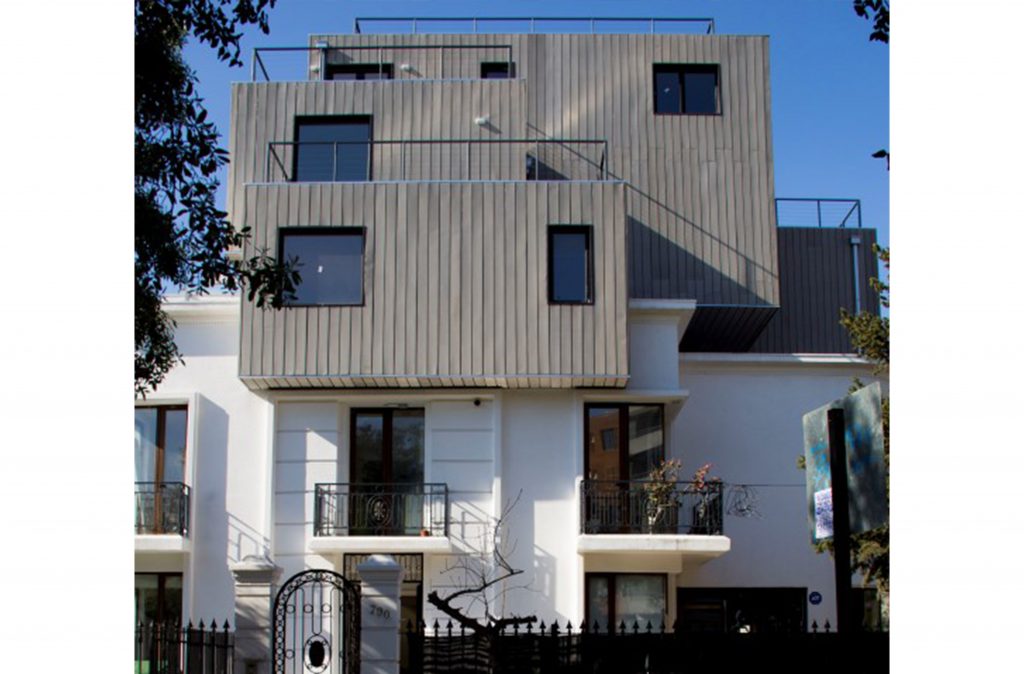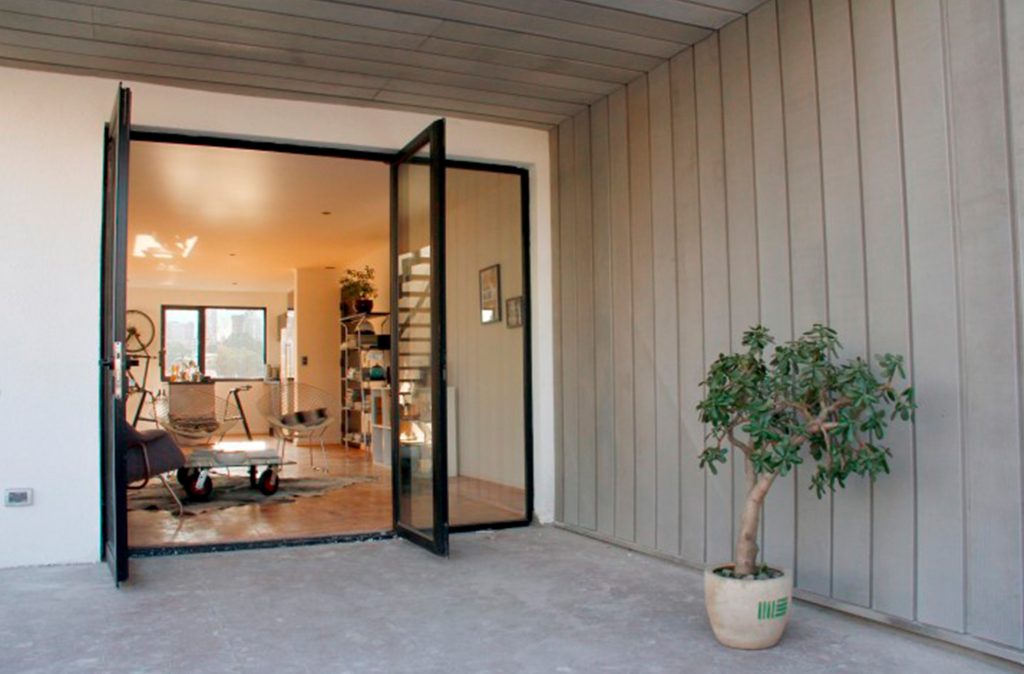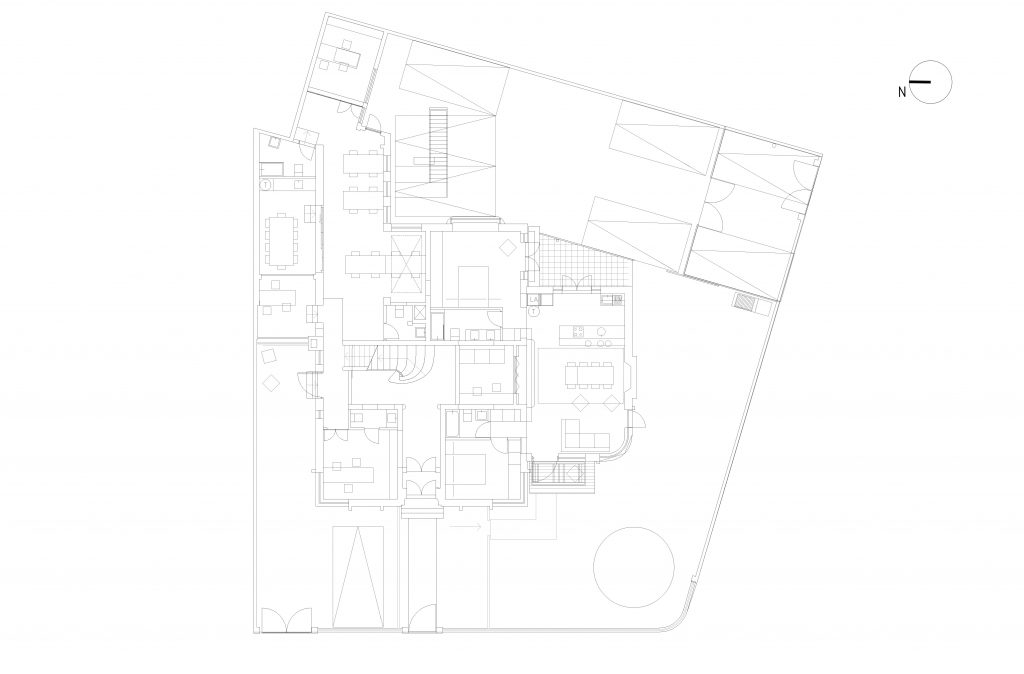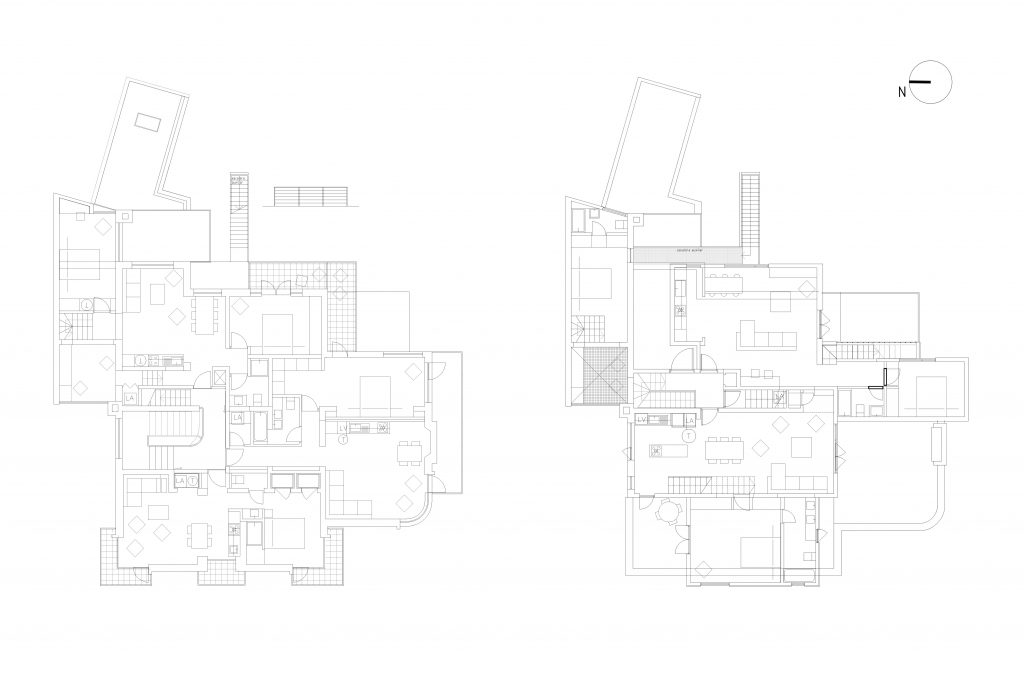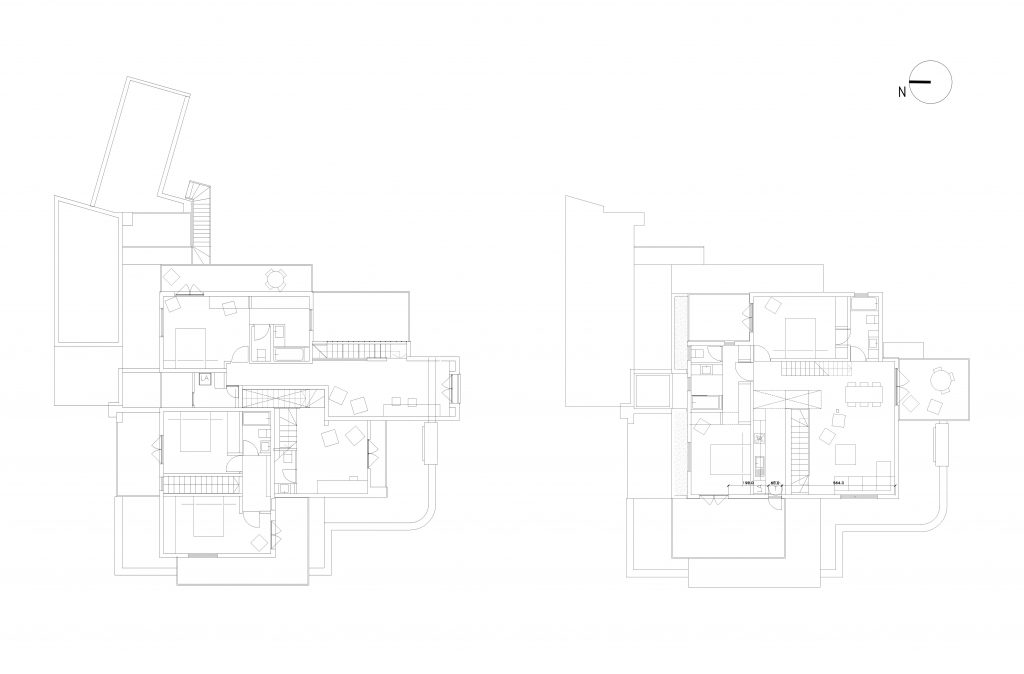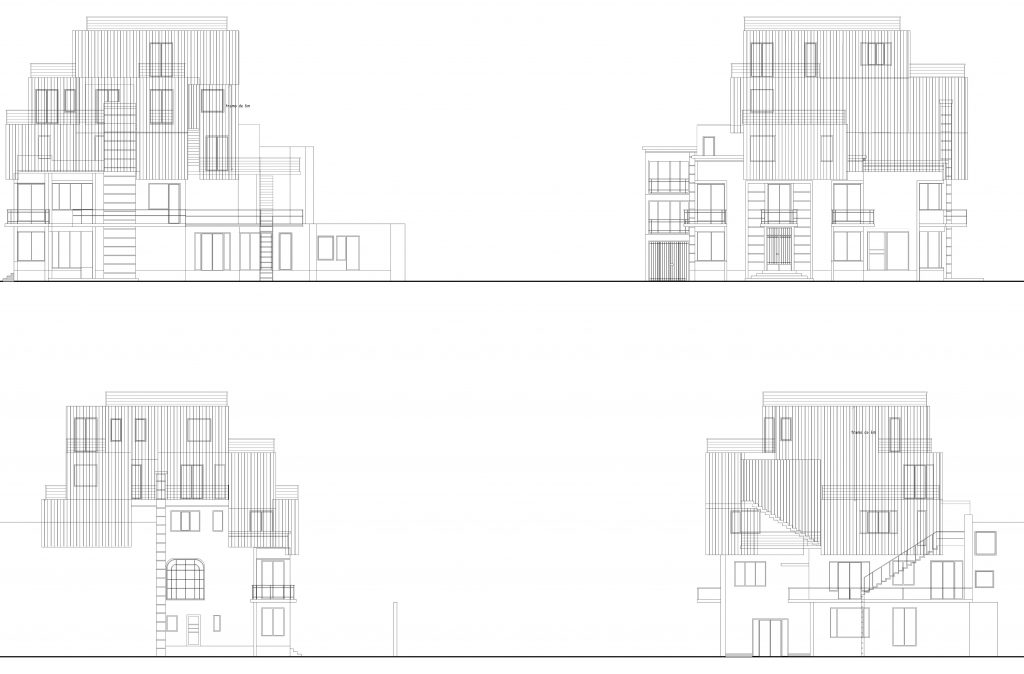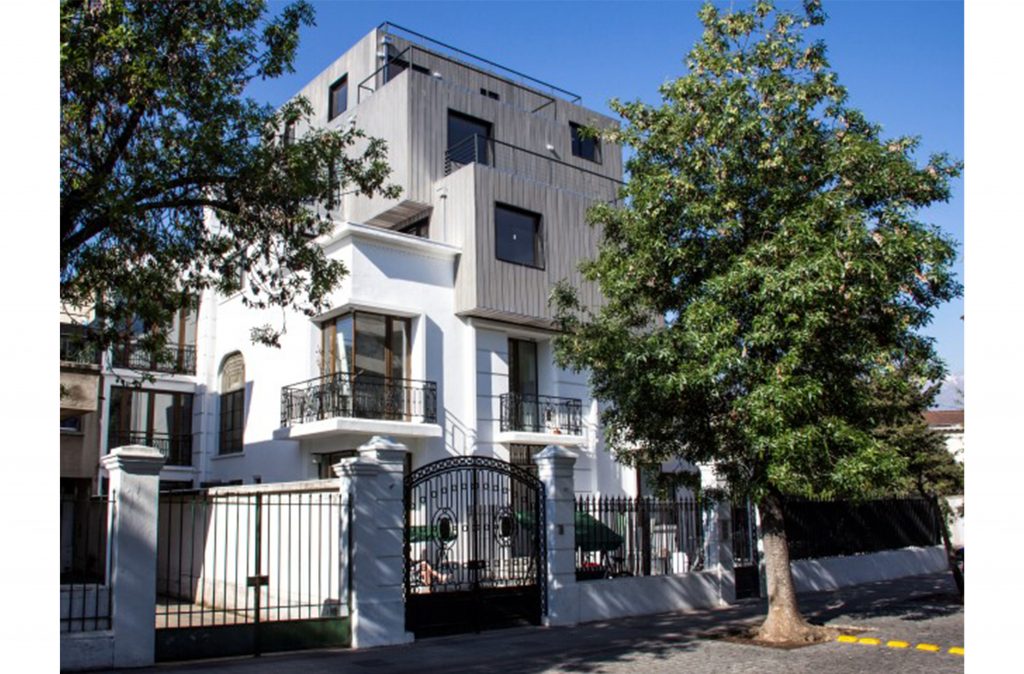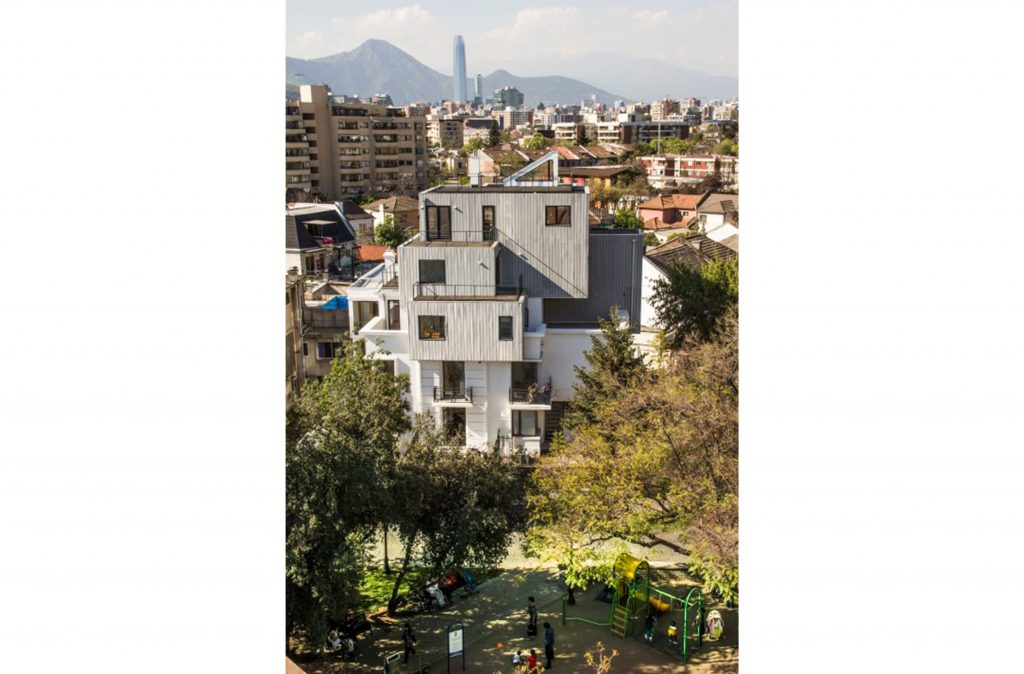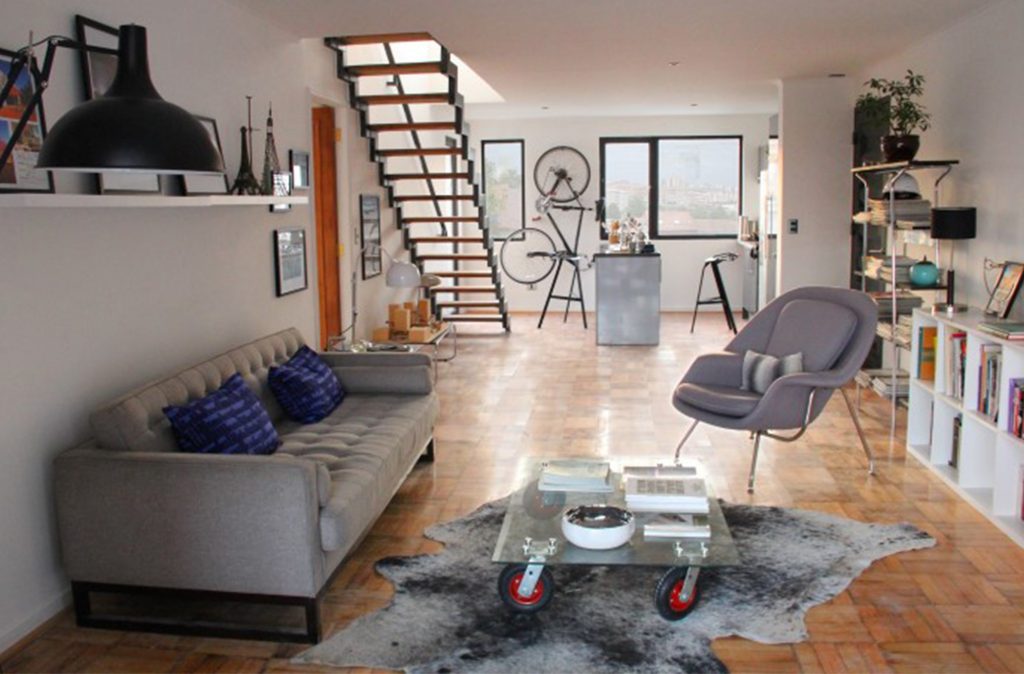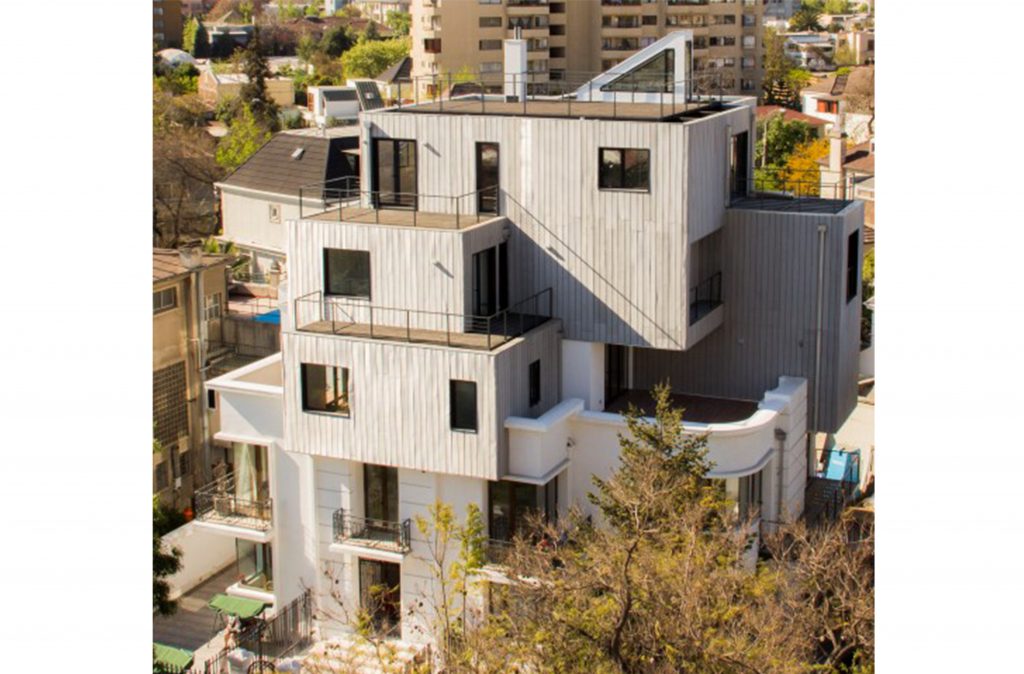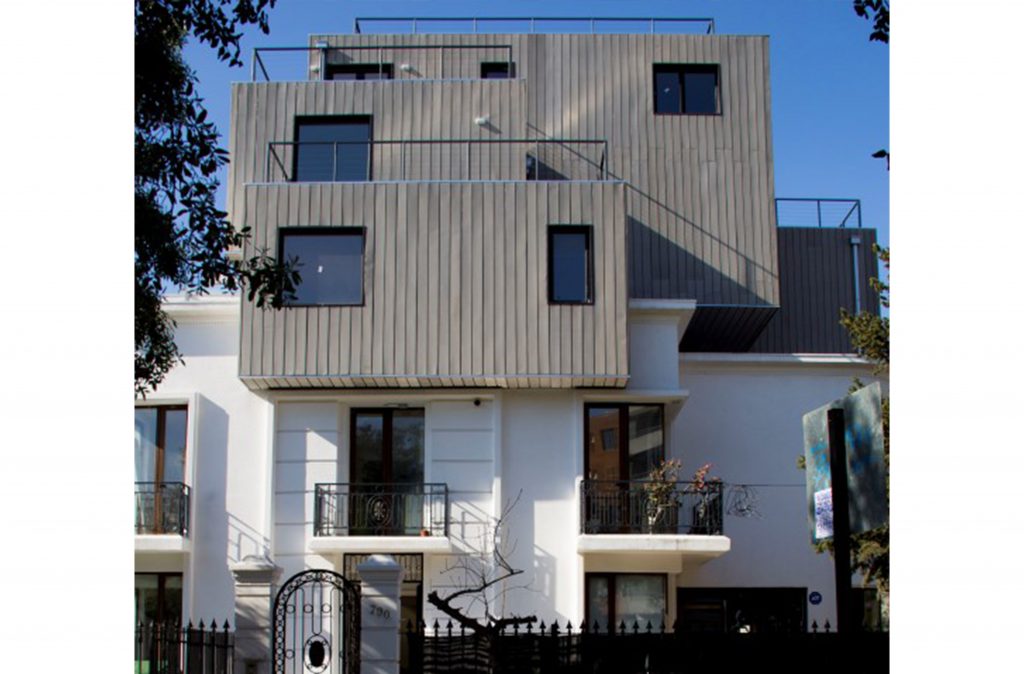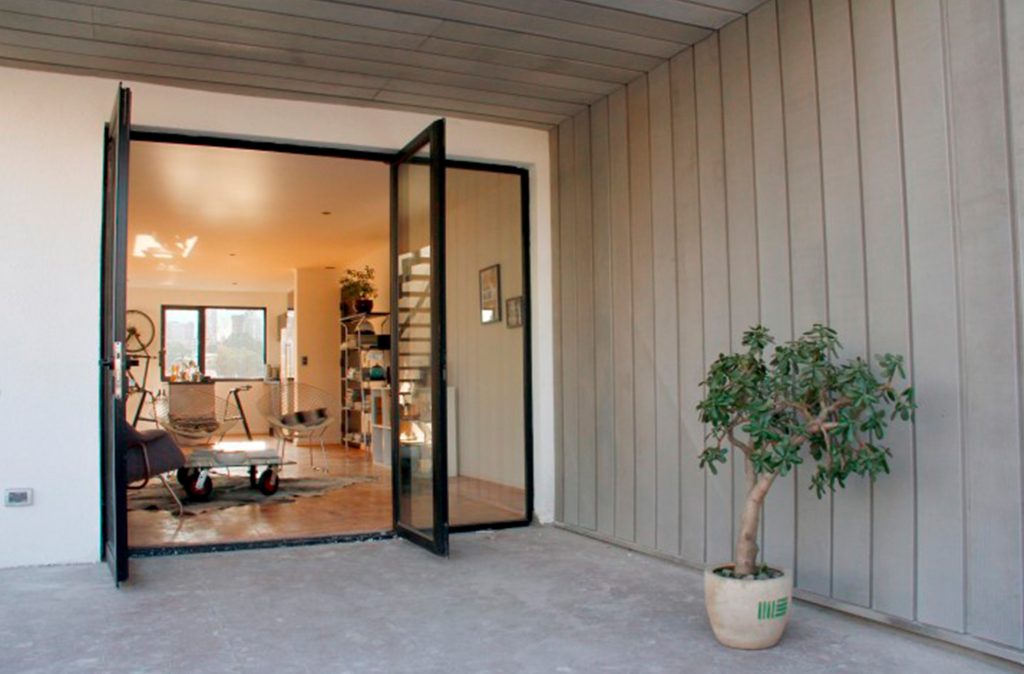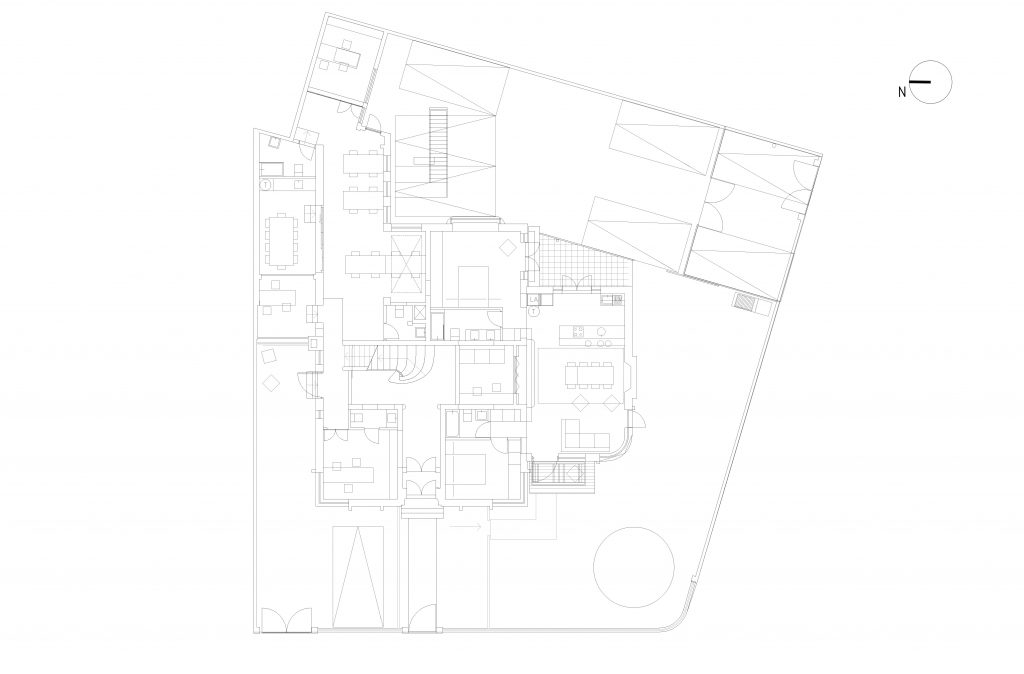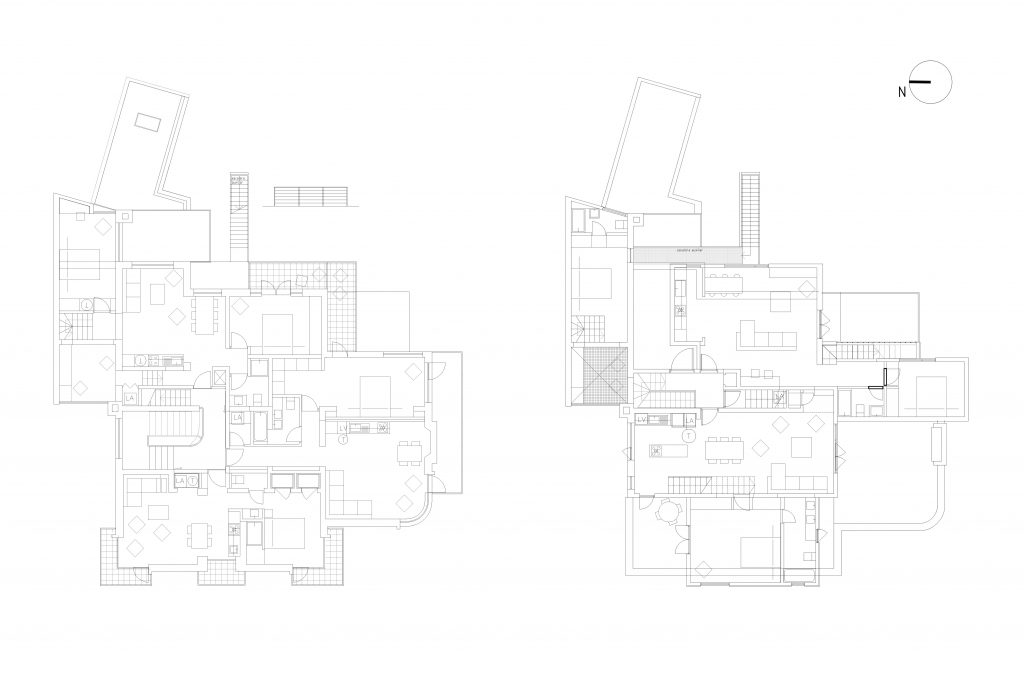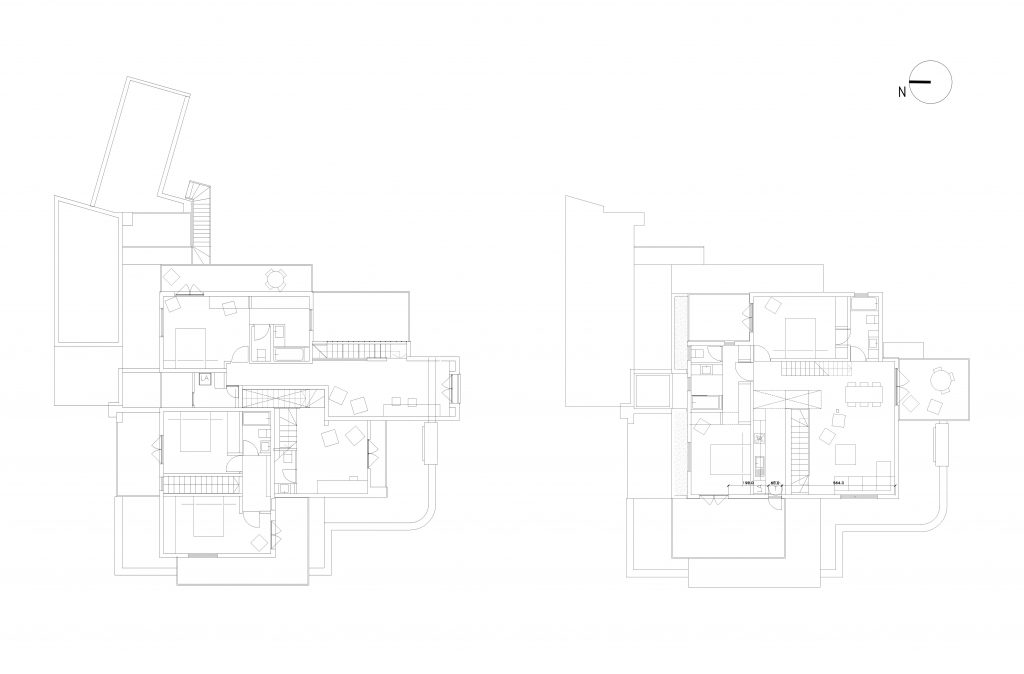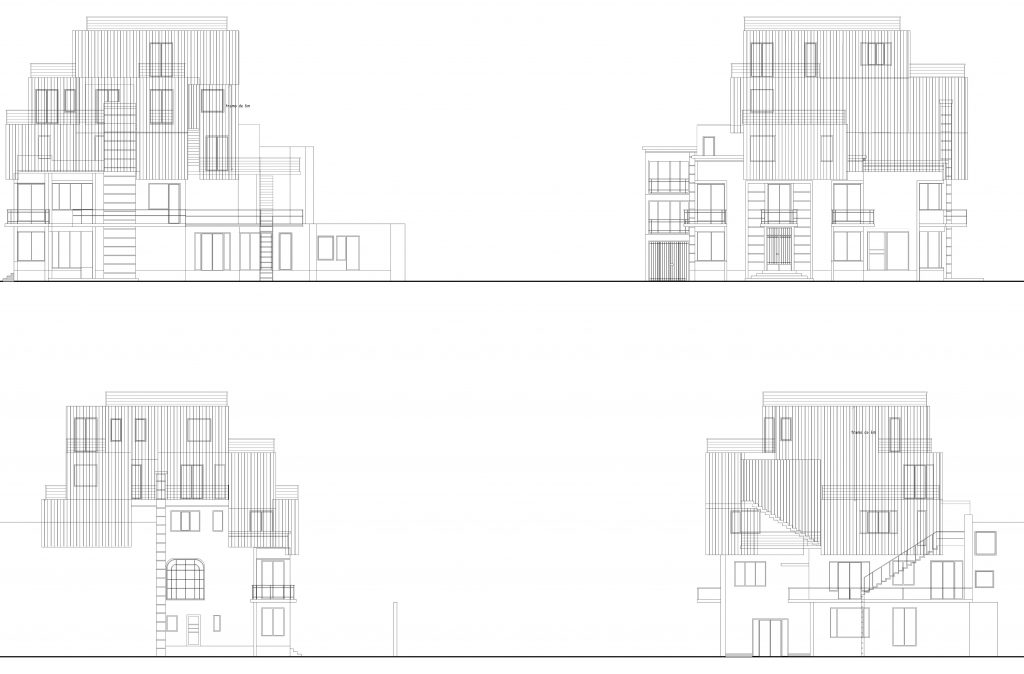 Location
Providencia, Santiago, Chile
Program
Renovation and extension of existing house for conversion into a residential building of 7 apartments and 1 office
Team
Claudia Morel, Julián Roberto and Jaime Gaztelu
Work genre
Heritage Restoration, Bioclimatic Architecture, Sustainable Construction and Modular In-Situ
The historical-architectural context of Chile is strongly determined by the intense and frequent earthquakes that happen. In this way much of the historical and architectural heritage has been lost throughout its history. One would think that the little remaining estate has been treated with care but not so.
On the other hand, the Providencia neighbourhood has been under a strong process of densification for decades, which is the natural and logical process to not extend the city without limits and moderate the increase in real estate prices.
The owner of the existing mansion in response to the strong demand for real estate was associated with a developer who proposed demolishing the mansion to build a new residential building, thus increasing the final buildability until it is exhausted. Sadly, demolishing is the usual practice that responds to densification but does not maintain the scarce existing heritage that should be taken under great consideration. In this case, it is one of the first houses made of reinforced concrete during the 1940s in the classic "garden district" of Providencia.
With all of the above in mind, our proposal was based on maintaining the existing mansion by erecting three more heights on it in an exercise of balance between two opposing claims: to increase the buildability until it is exhausted, and to introduce the least structural overload to a building that was calculated at the time for certain structural and seismic loads.
To achieve this end, we proposed a structural and constructive system different from the heavy reinforced concrete of the existing construction. We opted to use our lightweight Infiniski metal modular system, which was built in-situ due to the complexity of modular assembly.
The result is complementation through the contrast between both constructive and structural systems, contrasting their compact and curved volumes in the case of concrete and disperse and orthogonal in the case of false modules that are arranged as stacked boxes, and finally aesthetic contrast in the facade material, smooth in the case of concrete and folded and shiny in the case of the unfolded metal facade.